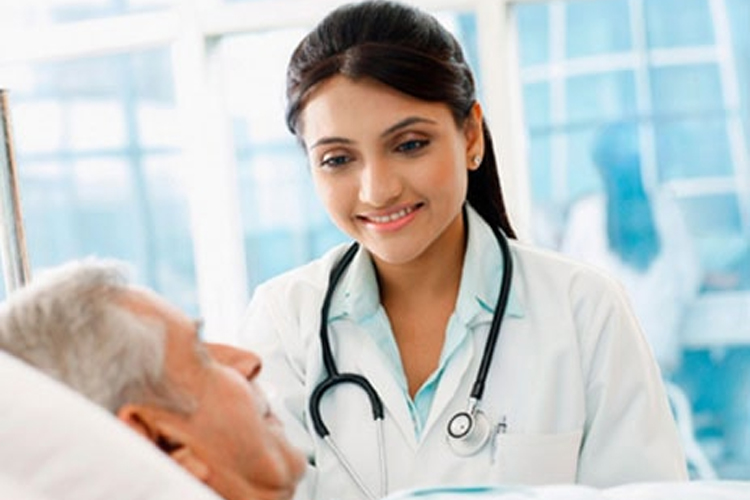 About Rite Care
RiteCare provides a spectrum of healthcare services including nursing services, physiotherapy and care giver services all from the comfort of patient's home. At RiteCare patients receive affordable care which is as effective and at par with the quality of care provided in a traditional hospital setting.
Our Nursing Services
At RiteCare, we provide customized Care to older adults so they can live happier, healthier lives @Home.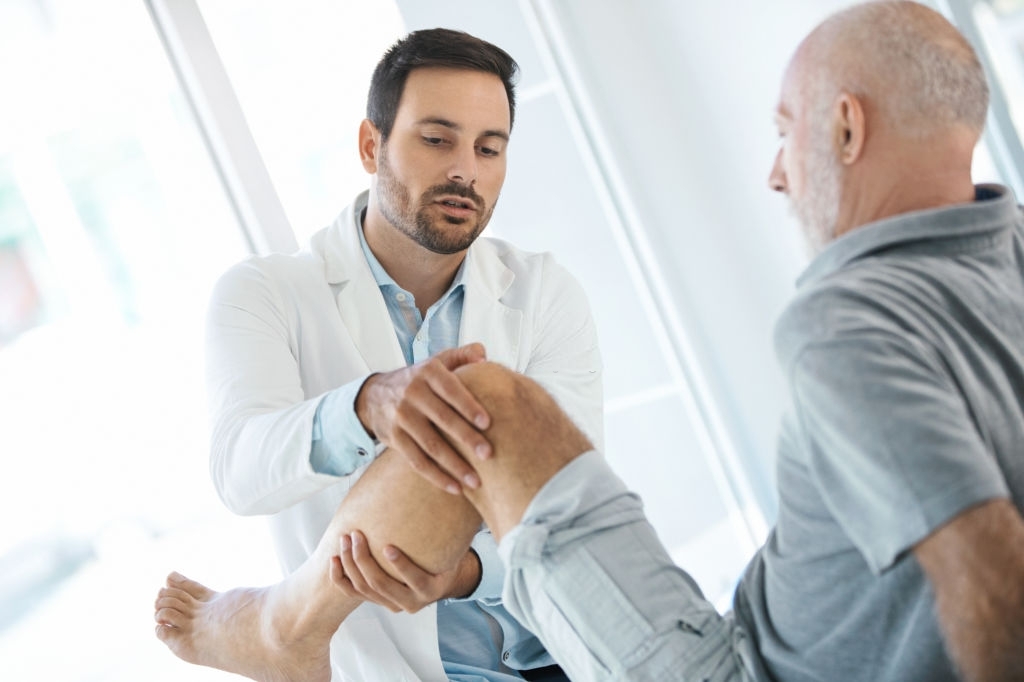 Physiotherapy
With a special focus on understanding your needs, RiteCare's highly qualified physiotherapists help diagnose, manage and treat physical ailments that might interfere with your everyday life, all within the safety and privacy of your home.
RiteCare partners with skilled and certified physiotherapists to provide high quality physiotherapy and relief from chronic pain to patients of all ages. Our physiotherapy services are targeted towards alleviating acute pain such as knee pain, neck pain, and lower back pain, providing post-surgery recovery or recovery from accident related injuries. Our physiotherapists will work with the patient to evaluate their pain and develop their care plan. The physiotherapists will be available on a daily / weekly / monthly basis both during weekdays and weekends.